All rights reserved © Presidential Business Concepts 2011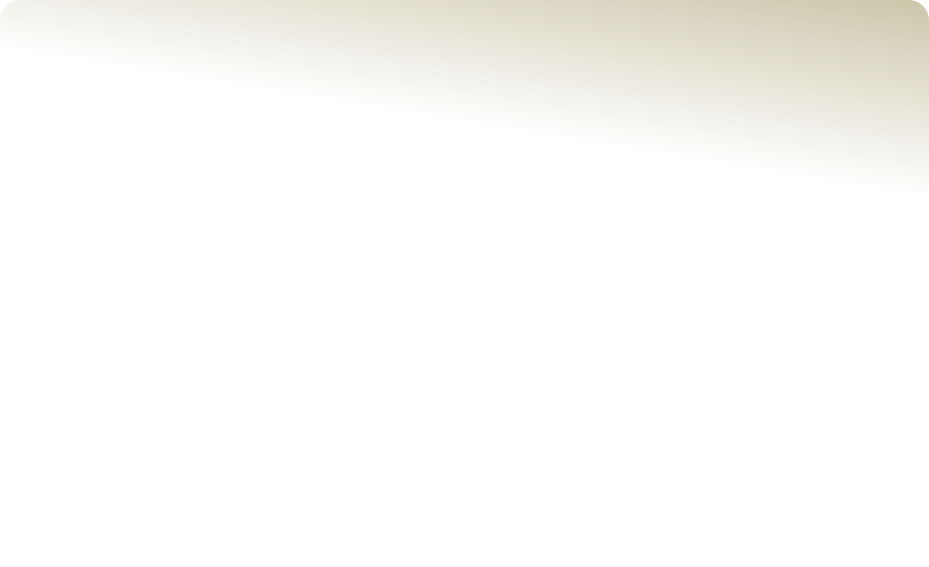 13 Deadly Marketing Mistakes!
Learn all the inside tips and tricks to marketing your business. Most people copy most
people (think about it!). The results are usually mediocre or non effective at all. Short cut
your journey to success with these 13 secrets! Click on that button,fill out your details and
you'll get instant access.
$0.00
Free Gifts

How Dumb People Become Rich!
An absolute gem! Why do dummies become rich and highly educated graduates end up
living in poverty? This was released a couple of years ago as a trial and received a ton of
positive feedback. You get the short version in a very easy to read format, so no problems
if you don't like reading.
$0.00